Machinery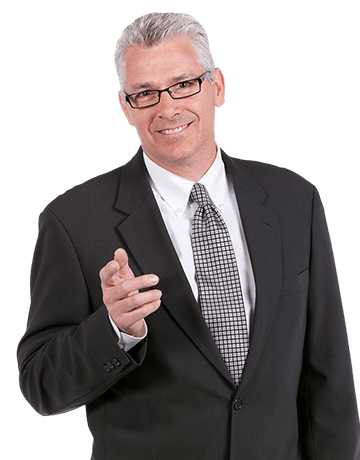 In our workshop, the know-how and expertise of our workforce is combined with the use of highly technological, latest-generation machinery for a complete, all-round production process.

Every project we undertake starts life in the technical department where the drawings are analysed, developed and prepared with innovative management software connected to our CNC machinery.

The production cycle starts with our 5-axis milling machines before moving on to the other machines based on the type of work required. 4-Axis ROUTER, 5-Axis WATERJET.

We also have essential mechanical machinery.

KERFATRICE-DROILLING MACHINE
EDGE POLISHER
ARM POLISHER
ARM MILLING MACHINES

Lastly, the know-how and skill of our manual finishing department combine artisan expertise with the innovation and unmistakeable style of Made in Italy.